Menno Simons College Student Association (MSCSA)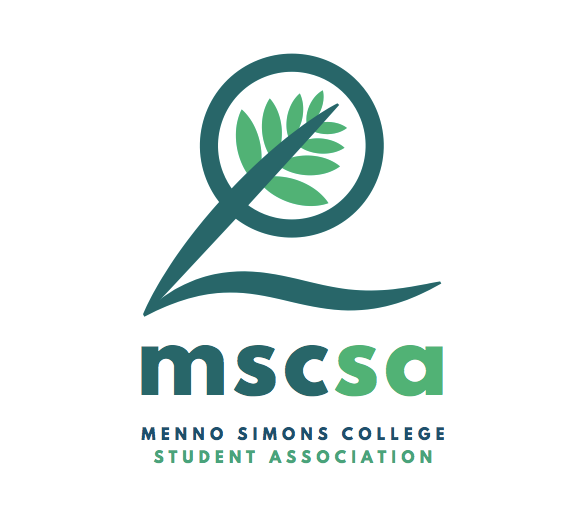 The Menno Simons College Student Association (MSCSA) acts as a member of The University of Winnipeg and the wider community by:
volunteering for local development projects
advocating against unjust structures
fundraising for relief efforts
building community among faculty, students, and staff at Menno Simons College
The MSCSA is also a place for discussion and input so that student interests can be conveyed through appropriate channels. Come out and get involved!
Contact Us
Menno-Simons-College-Student-Association
Email: mscsacontact:@:gmail.com
MSCSA Mission
The MSCSA aims to further the mission of Menno Simons College by helping students integrate learning and action through participation in activities related to peace, social justice, and development.
The MSCSA strives to build a learning community among students, staff, and faculty at the college as well as provide a student voice at the college and at the universities to which it is connected.
2022/23 MSCSA Representatives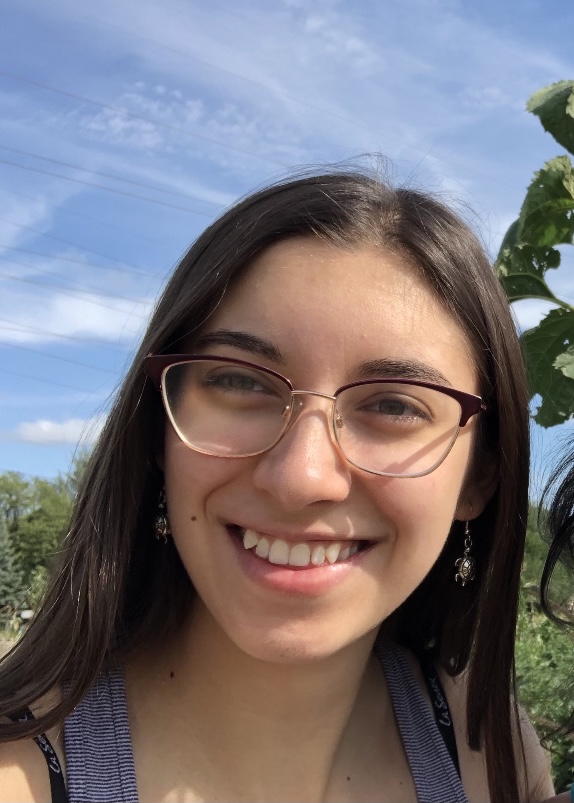 Rie Penner
Co-Facilitator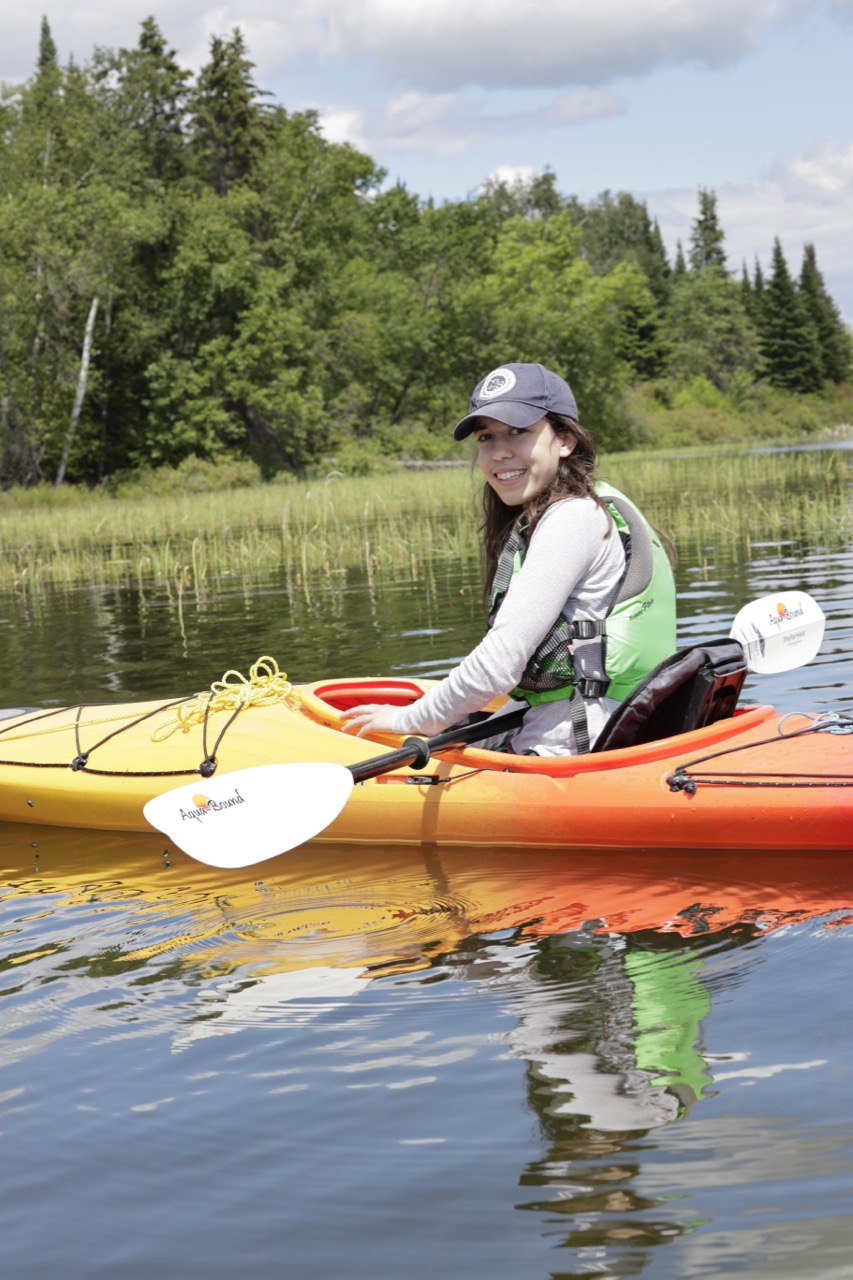 Brooklyn Cherniak
Events Coordinator & Treasurer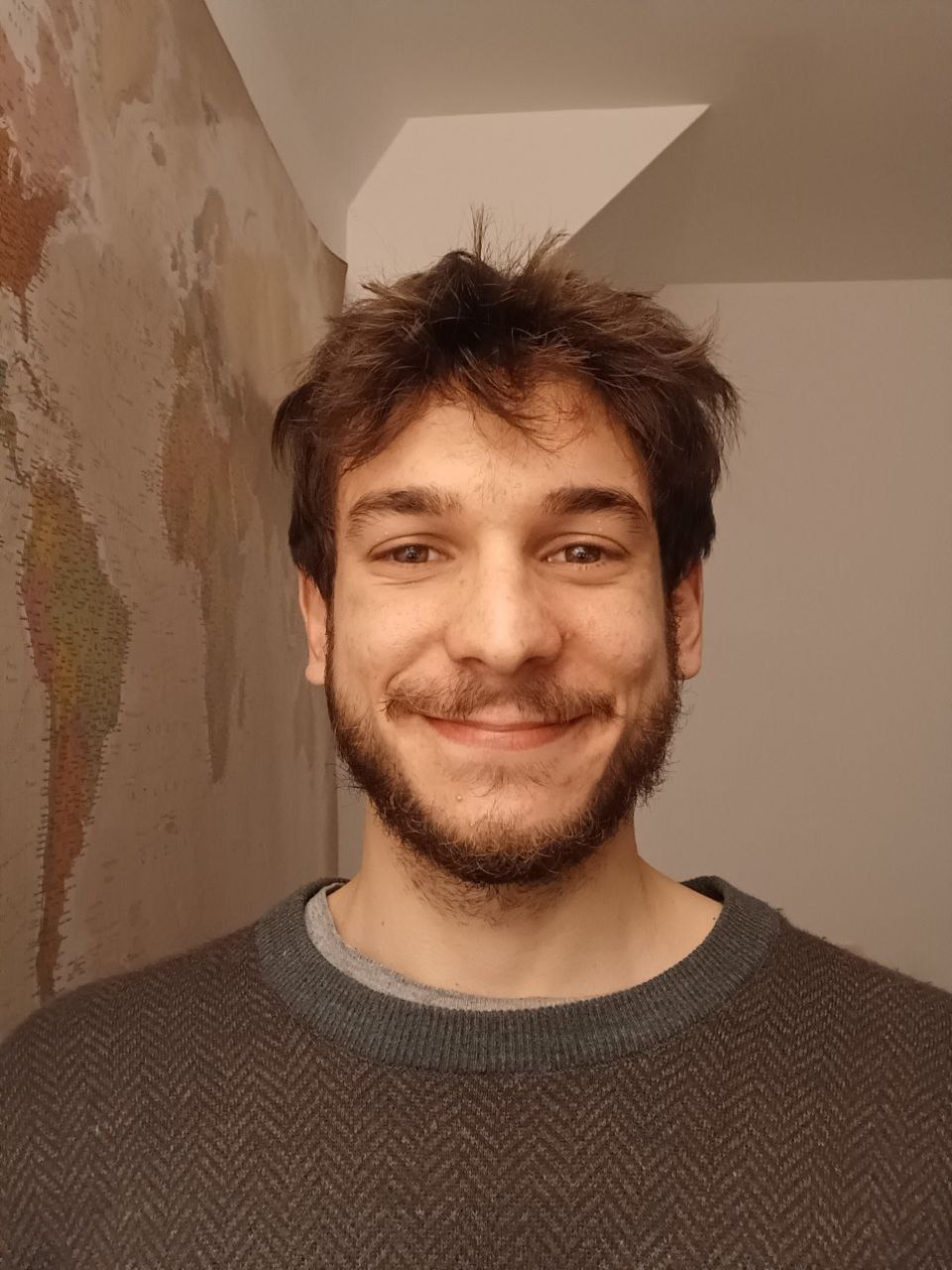 Matteo Franceschetti
Secretary & MSCSA Student Representative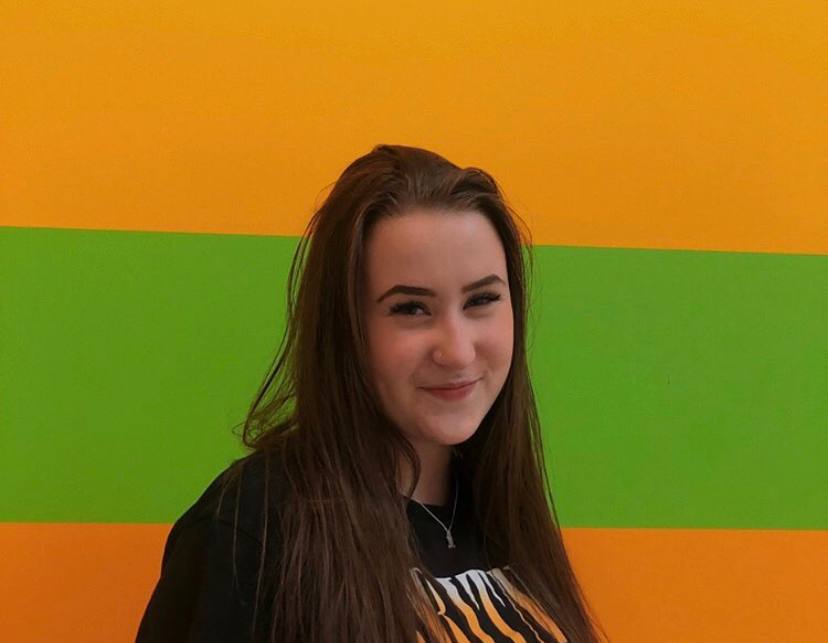 Mareigha Doran-Phelps
Communications Coordinator & Co-Facilitator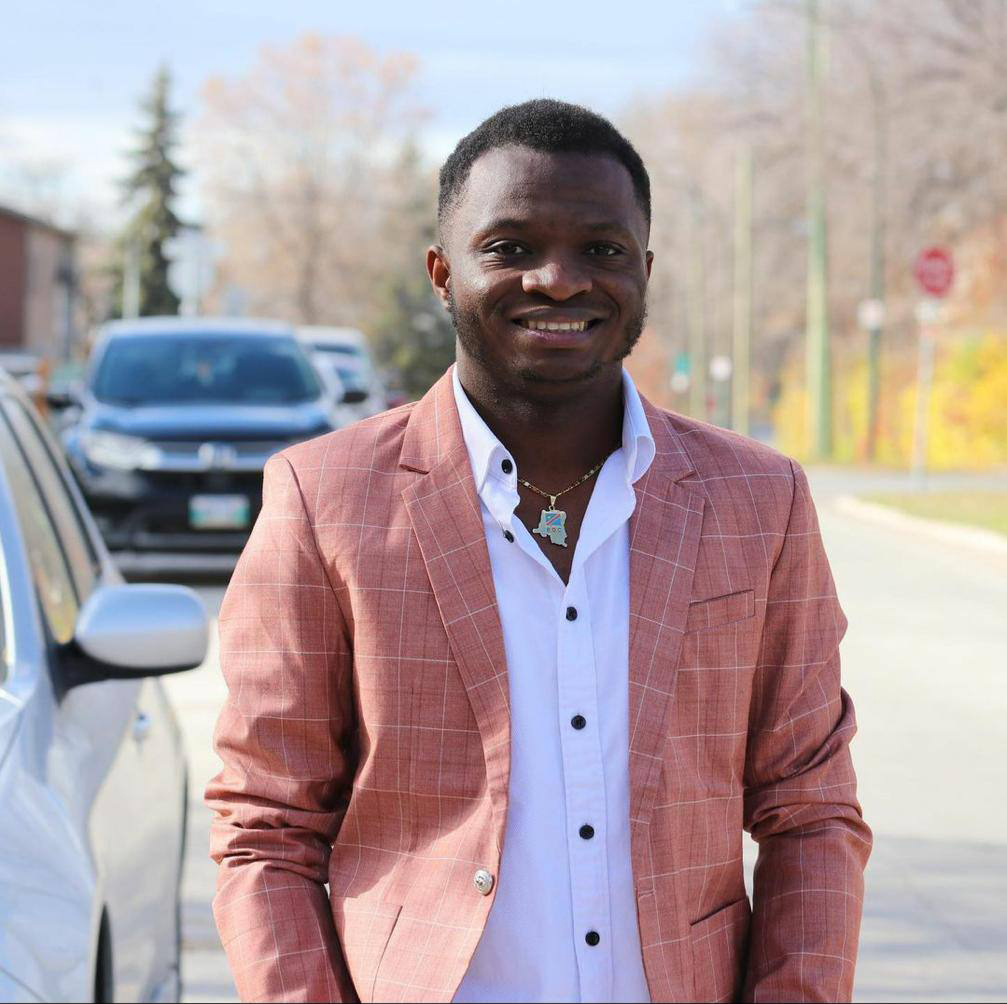 Obedi Kabuha
Co-Community Liaison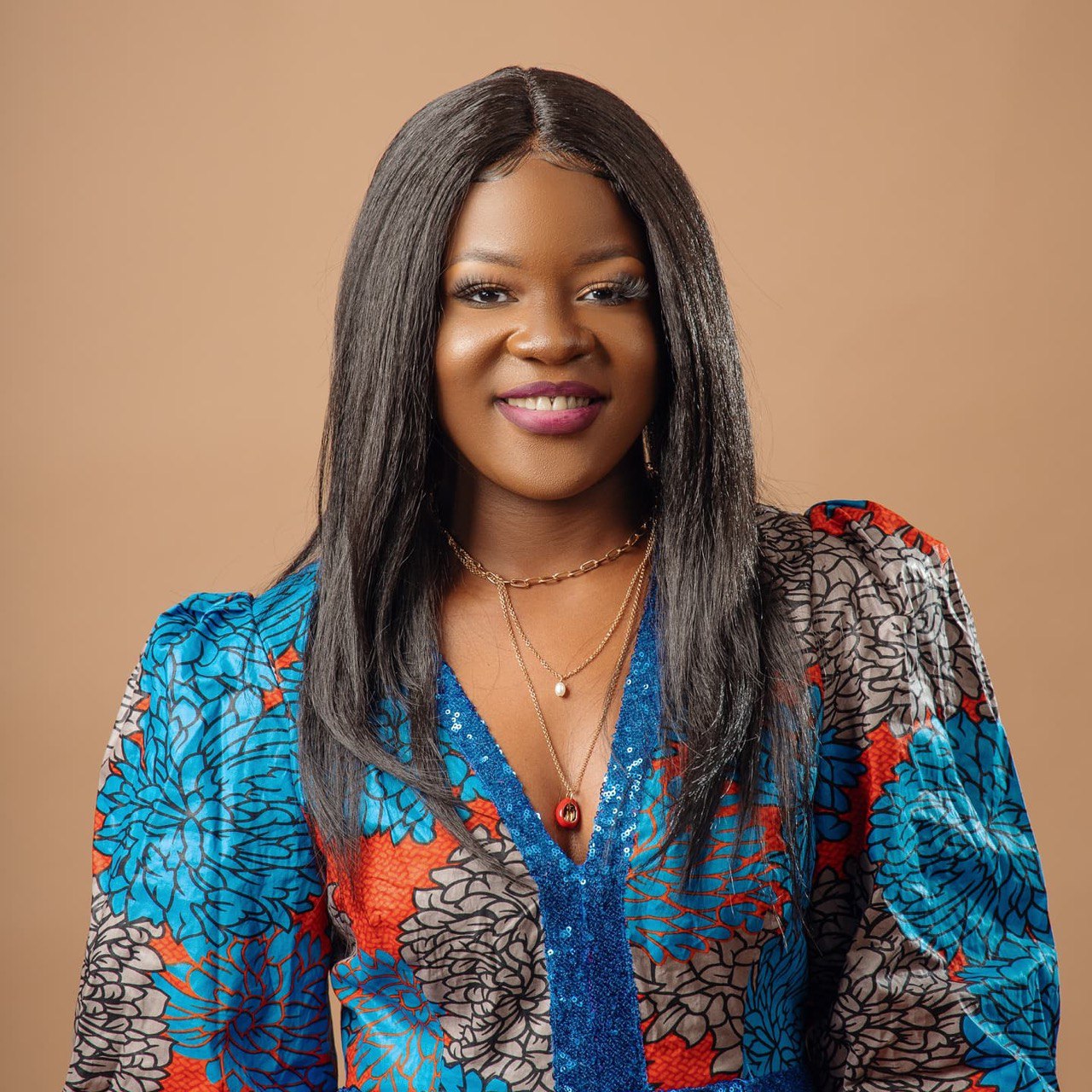 Rose Muambi
Co-Community Liaison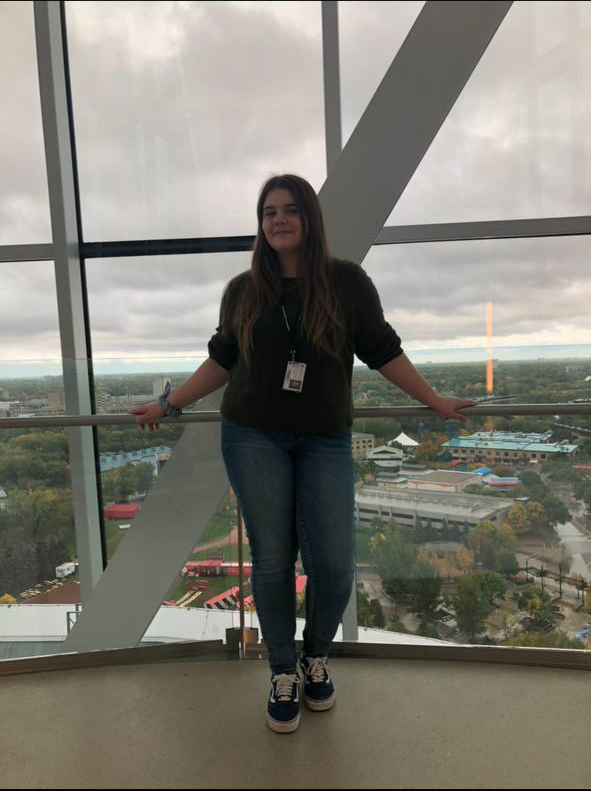 Brooklyn Nichol
Events/General Volunteer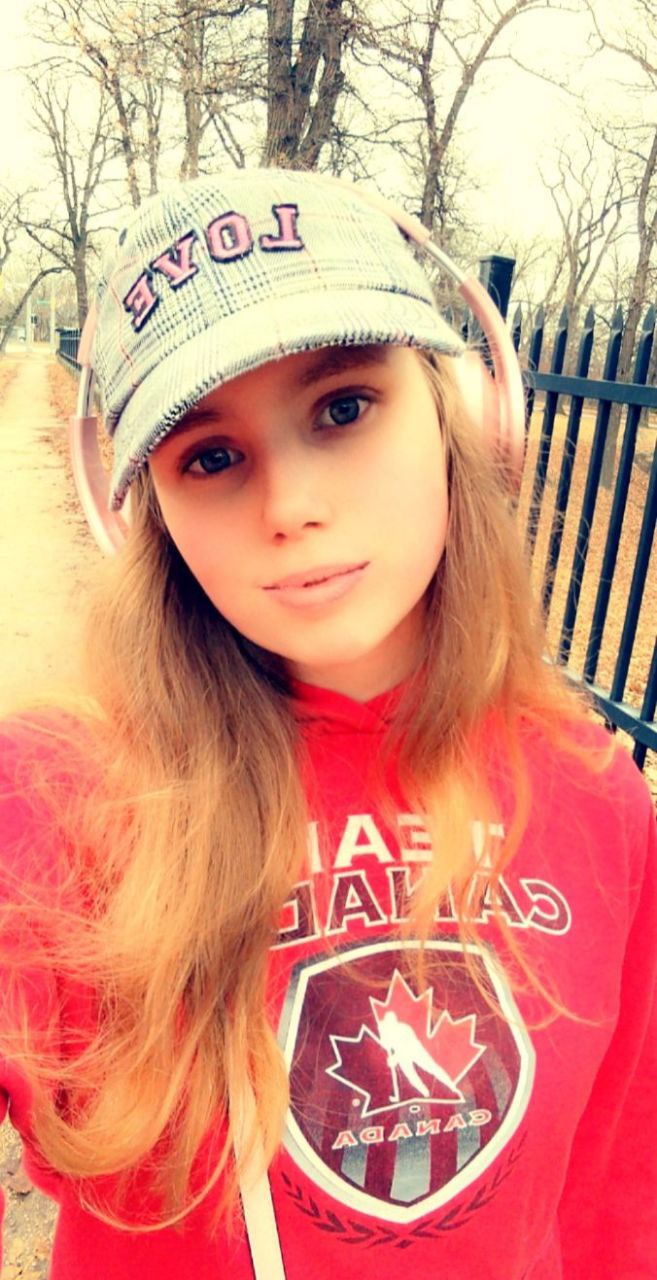 Vivian Adamson
Events/General Volunteer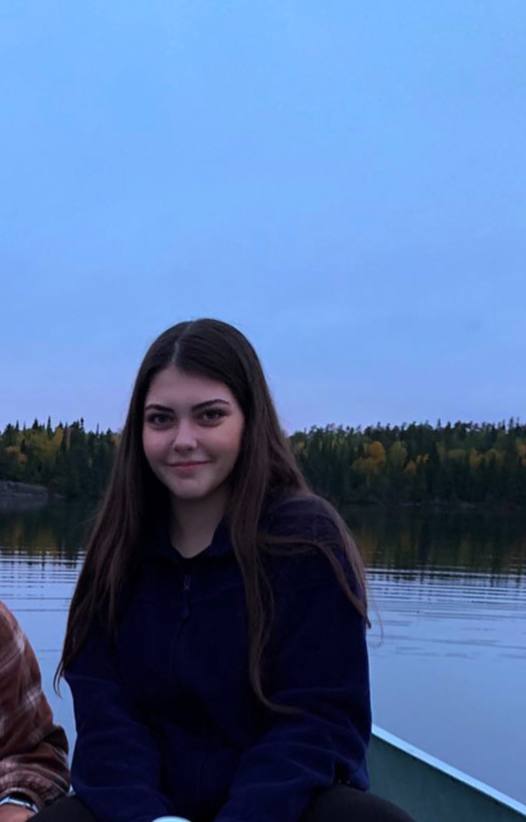 Delaney Laurin
Events/General Volunteer
Membership
All students enrolled in courses at Menno Simons College automatically become members of the MSCSA. No membership fee is required but we ask that students sign a membership form to release their contact information.
The MSCSA holds general meetings throughout the school year in order to engage students in upcoming events and to discuss issues arising out of the MSCSA coordinating committee's meetings.
Constitution
View/download the MSCSA Constitution.
Elections
The MSCSA holds elections every spring and encourages CRS and IDS students to consider taking on a leadership role. All MSCSA positions are volunteer-based and are ideally filled during the spring election period. Students who seek MSCSA positions should make their interests known to the current cohort at least two weeks before the election period. All interested students are encouraged to attend an MSCSA meeting prior to the beginning of the elections.
For additional information or if you have questions, please contact the current MSCSA representatives at mscsacontact@gmail.com.
Print This Page