International Development Studies First Year
Are you interested in international or local peace and justice issues? International Development Studies (IDS) is a program that challenges students to explore the causes and consequences of processes that can promote or exclude individuals, communities and nations. Senior students also benefit from a practicum where they will apply theory and skills to real-world situations.
In your first year, you'll take Introduction to International Development Studies. In this course, you'll be encouraged to think about how you can be an agent of change as you begin to study key development issues in Africa, Asia, and Latin America, as well as local/Canadian issues. You'll explore what has been done in the name of development by looking at topics like poverty, gender, and the environment. And you'll learn how to pose and answer questions about current development challenges, and think about how to create change at the global, national, and community levels.
Learn more about the IDS degree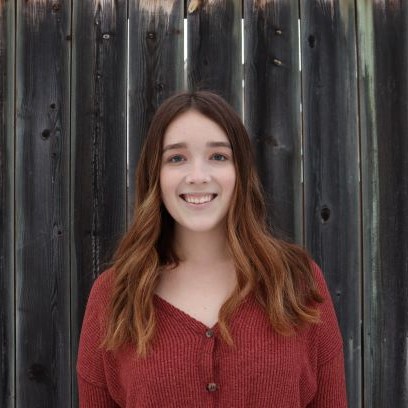 "Reflecting on my time at Menno Simons College, words truly cannot express how fortunate I was to have had such impactful learning experiences in a tight-knit and supportive learning community. At MSC, learning goes beyond academics as professors demonstrate through example what it means to work towards social justice and peace. As a teacher, I hope to encourage and inspire my students to participate in creating a socially just world, just as my professors and the MSC community continue to exemplify."
Larissa Chubenko, IDS graduate (3-yr BA, B.Ed.)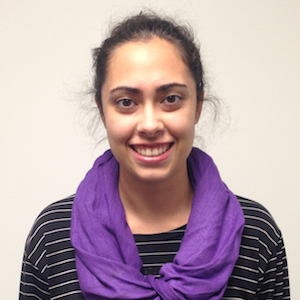 "With great and friendly faculty and staff, Menno Simons College becomes the home away from home for many students. It is a place where you can learn in small class sizes and take part in great discussions. As a student, I learned to never shy away from asking questions and tried to contribute to the rich discussions that we had in classes. My classes at MSC were always different, mostly based on cooperation and group discussions, which made conversations rich and fun!"
Shafagh Daneshfar, IDS graduate (4-yr BA)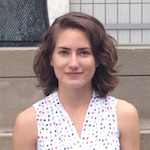 "I chose to study International Development alongside Economics because I discovered how it allowed me to see the same concepts in two totally different ways. Now I not only have two sets of vocabulary to draw from, but I am also better equipped to help bridge communication gaps and to promote synergy between the fields. As companies are increasingly pressured to use 'sustainable' methods and pursue 'social responsibility' nowadays, the tools developed in MSC's IDS courses are a strong asset for both business and development-minded students."
Celine Brandt, IDS graduate (3-yr BA)
Print This Page