Application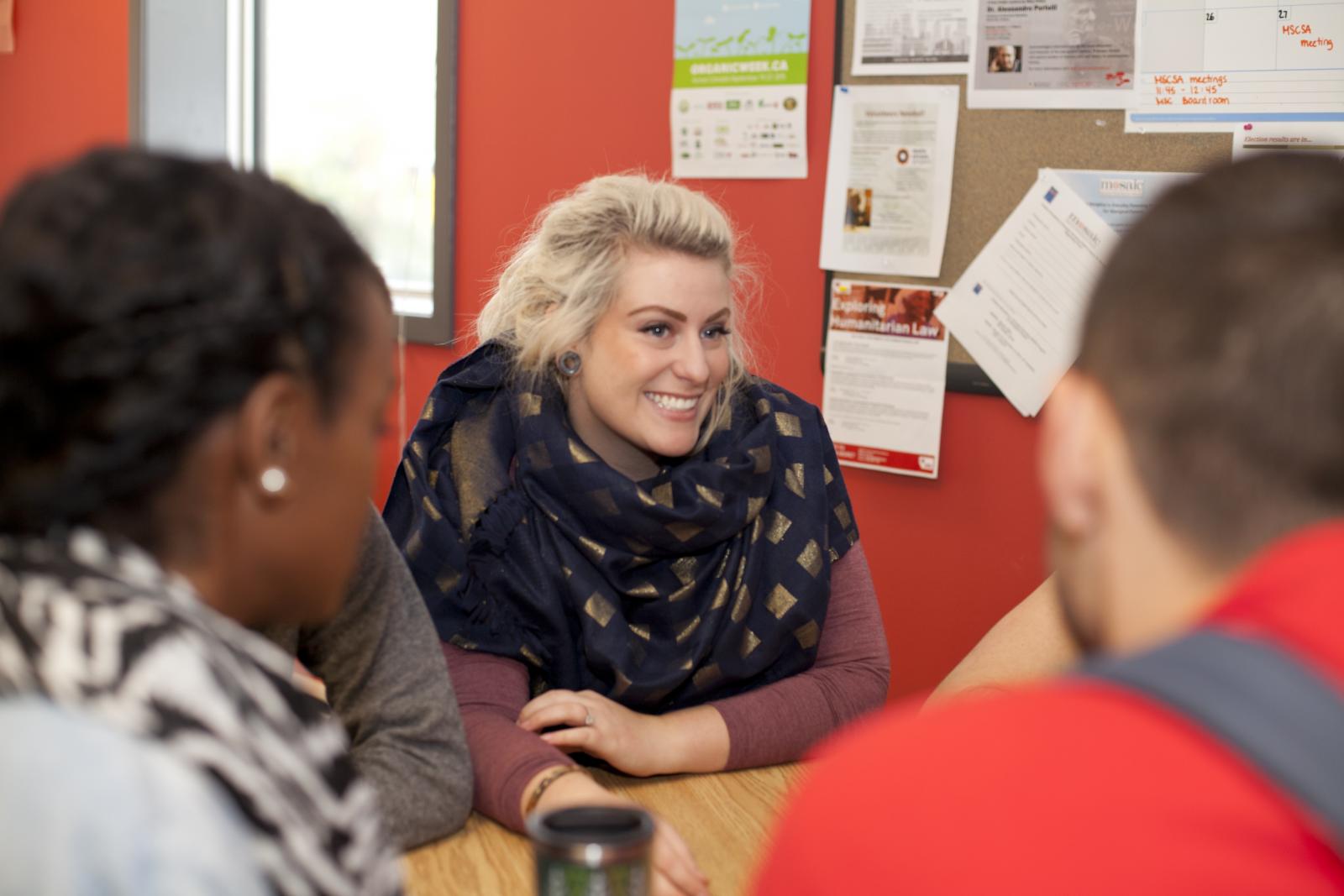 Students who complete programs at Menno Simons College will graduate with a Bachelor of Arts from The University of Winnipeg. Applications for students wishing to take courses in Menno Simons College programs are completed through The University of Winnipeg.
Online Application
In-Person, Mail, or Fax
Another way is to download an Application Form (PDF) below and submit your completed form – in person, by mail or fax – along with the application fee. It is your responsibility to meet deadline dates, submit all required documentation and pay the application fee.
IMPORTANT NOTE: the application fee for new students (Canadian citizens and permanent residents) is $80.00. Please include the correct fee amount when paying by cheque or money order. Incorrect application fee amounts cannot be processed.
In Person:
The University of Winnipeg, Student Central
Mail:
Admissions Office
The University of Winnipeg
515 Portage Avenue
Winnipeg, Manitoba R3B 2E9
Canada
Fax:
204.783.1175
Print This Page