Frequently Asked Questions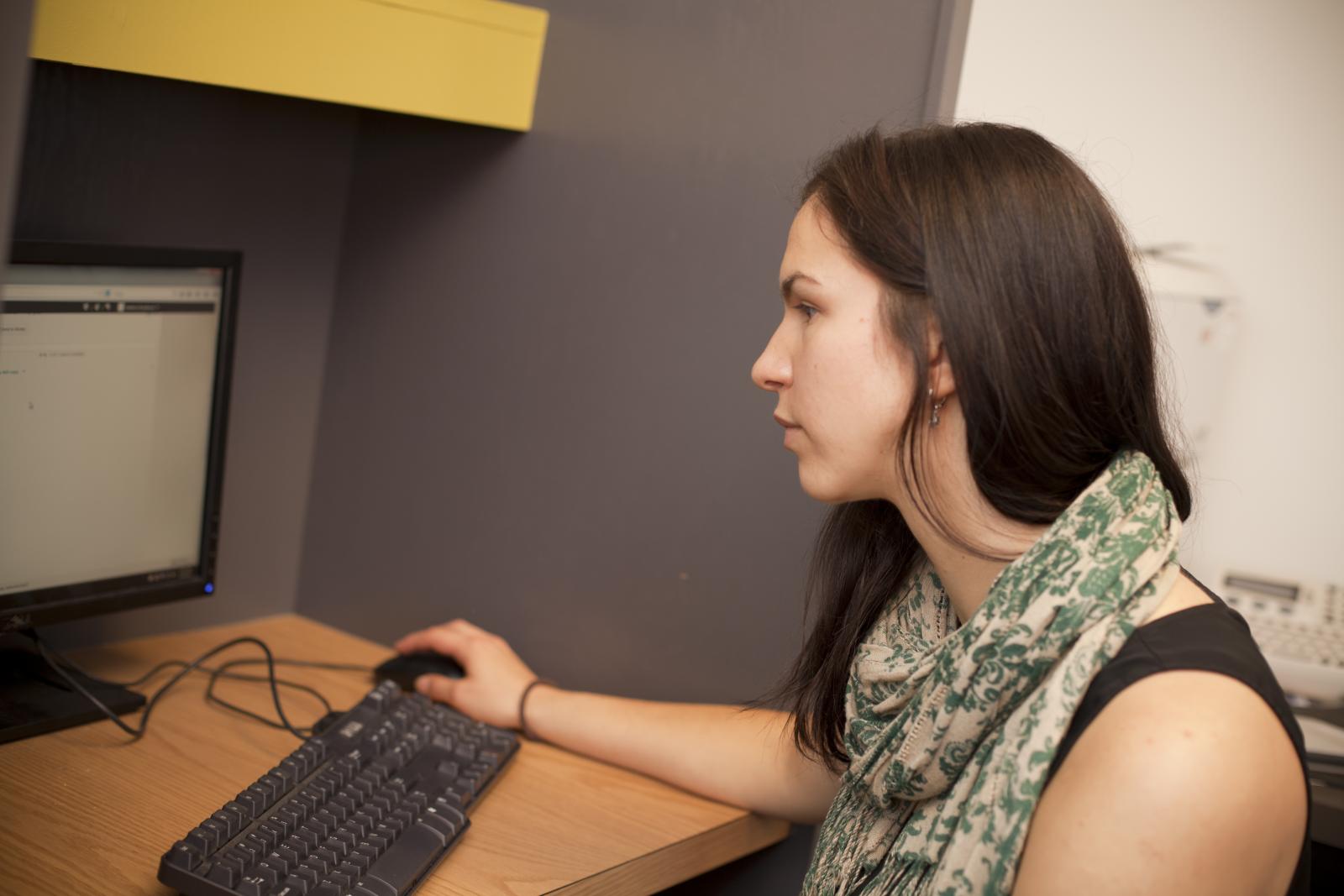 How do I contact The University of Winnipeg Admissions Department?
You can contact The University of Winnipeg Admissions Department at 204.779.8946 or admissions:@:uwinnipeg.ca.
Who can I talk to about completing a major or minor in International Development Studies or Conflict Resolution Studies?
You can contact the Menno Simons College Academic Advisor, Gina Loewen, at g.loewen:@:uwinnipeg.ca or 204.953.3848.
How do I register for classes?
After you have applied to and been accepted by The University of Winnipeg, the Admissions Department will send you a letter informing you of your acceptance, including your registration date and time. All registration is through The University of Winnipeg. If you have not received any communication from The University of Winnipeg Admissions Department, and you sent in your application a while ago, please contact the Admissions Department at 204.779.8946 or email admissions@uwinnipeg.ca.
Registration for Fall and Winter courses generally begins in the middle of June and runs through the summer. Winter registration occurs in December and the beginning of January. Spring term registration is in March.
What courses should I register for?
If you are interested in a specific program, we encourage you to take the prerequisite course(s) in your first year. Introductory courses provide a good overview and can often pique an interest in a certain subject area. As you take your introductory courses, think about the topics that are most interesting and which other courses you might want to take for your major. Always consult The University of Winnipeg's Academic Calendar or the Menno Simons College Academic Advisor to make sure you take all the courses required for the major.
It is also a good idea to get an early start on your required courses in science, academic writing, social sciences, and humanities. Meeting with an Academic Advisor regularly - at least once a year - will help ensure you are selecting the right courses. To make an appointment with a University of Winnipeg Academic Advisor, please call 204.786.9257.
Does Menno Simons College have on-campus housing or recommend places for students to rent?
At this time Menno Simons College does not have student housing. However, students have housing options through both The University of Winnipeg (204.786.9900) and Canadian Mennonite University (204.487.3300).
How does this Menno Simons College, Canadian Mennonite University, and University of Winnipeg arrangement work?
Menno Simons College is a college of Canadian Mennonite University and is affiliated with The University of Winnipeg. This means that Menno Simons College offers courses at The University of Winnipeg and, to take courses, you register through The University of Winnipeg and pay all fees to The University of Winnipeg. Menno Simons College faculty and staff are administered and paid by Canadian Mennonite University.
What are the benefits of being a Menno Simons College student?
There are a number of benefits to being a Menno Simons College student:
You will be part of an intentional community of students, faculty, and staff who are interested in issues of social justice, peace, community development and conflict resolution.
You will have small class sizes.
You will be invited to participate in or help organize a variety of events planned throughout the year. these include community lunches, guest speakers, social justice fair, and conferences hosted by the College.
You will have an opportunity to apply for and attend conferences in places such as New York and Ottawa.
You will have access to conference bursaries to help subsidize the cost of travel and registration.
You will have the opportunity to participate in and receive credit for a practicum. Students can choose a local or international placement.
You will also have the opportunity to be active in the Menno Simons College Students Association (MSCSA), which is open to all CRS and IDS students. The MSCSA is involved in various projects, such as raising money for local and international not-for-profit organizations, raising awareness of social and political issues, and volunteering. The MSCSA also represents the MSC student body to the faculty and board, giving voice to student issues and concerns.
Print This Page