Academic Advising
Registering for Courses with Prerequisites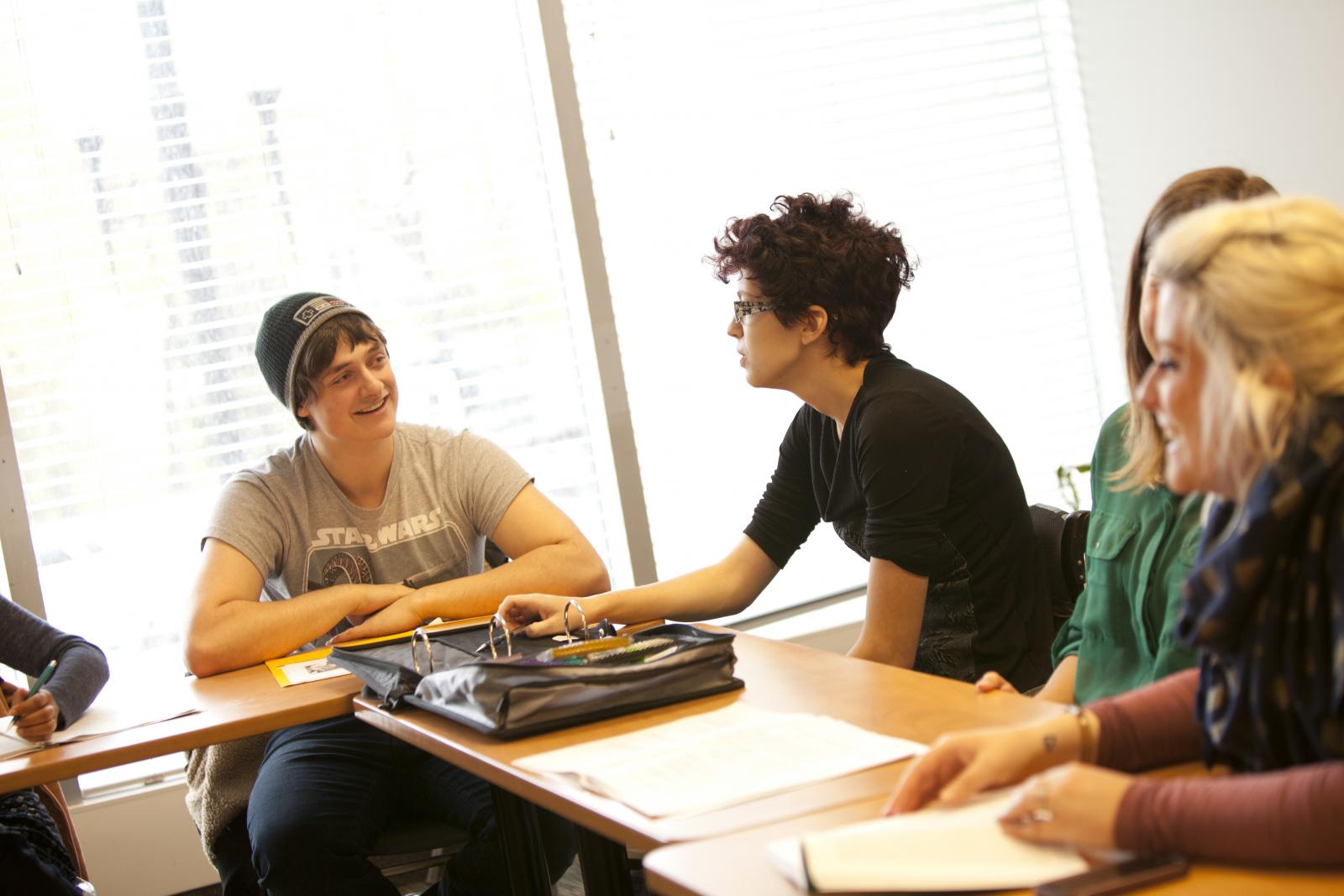 We strongly discourage students from taking courses without the necessary prerequisites. Introductory courses cover the theory and terminology that will guide you in subsequent classes.
That being said, there are a few circumstances in which a professor will grant permission to take a course without the prerequisite. If you would like to have a prerequisite waived, it is important that you plan ahead. You will need to contact the course instructor to ask for permission, which can take a couple of days.
Please Note: If you do receive permission to waive the prerequisite, it is only for that specific course. You may still need to take the prerequisite course to complete your program or to enroll in other courses with the same prerequisite.
Print This Page