Academic Advising
Registering for a Course That is Full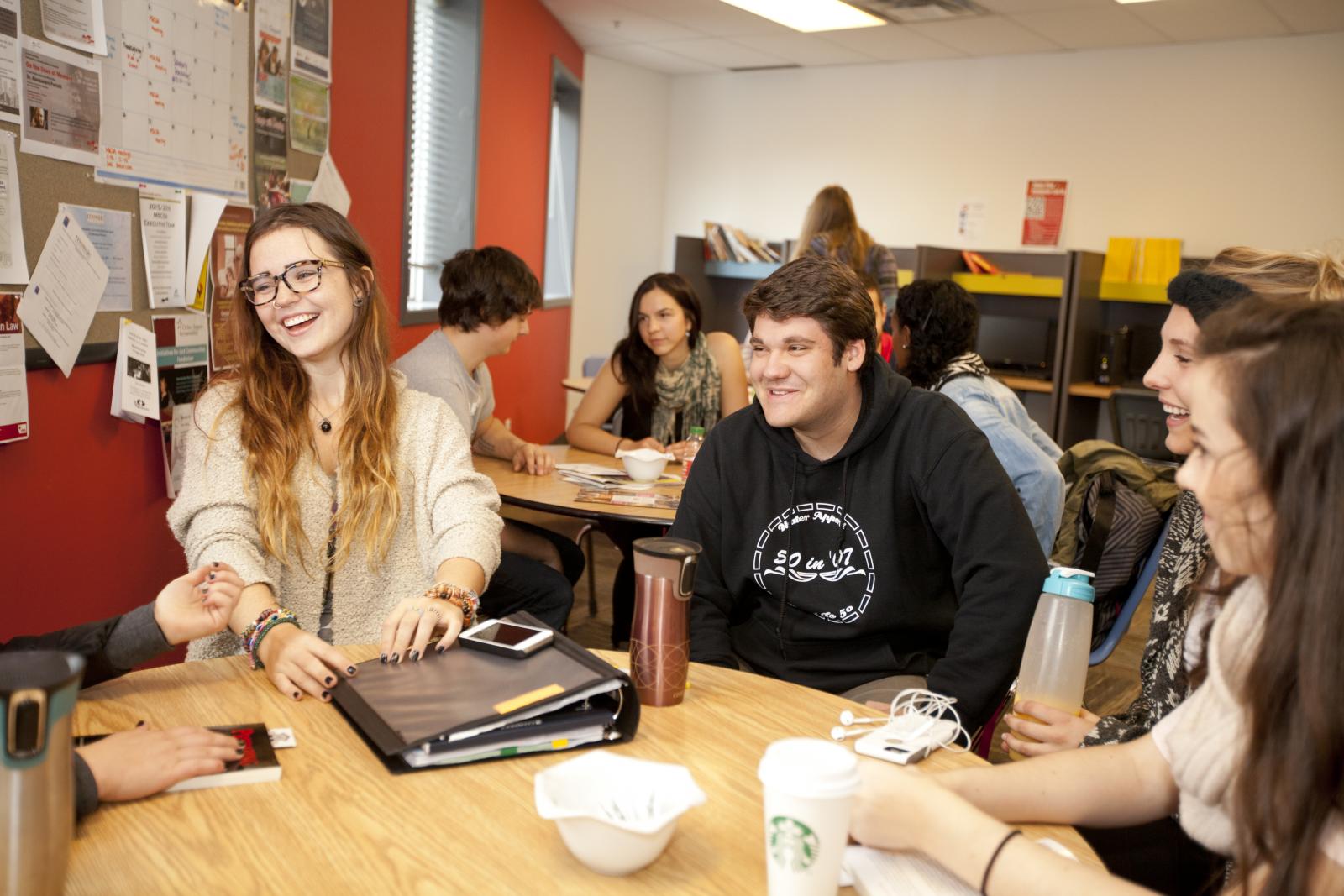 If the course you want to register for is already full, you can register onto a waitlist. You will be notified via email if and when a spot becomes available, at which point you will have 72 hours to register yourself.
You are strongly encouraged to attend the first week of classes, which will increase your chances of getting in, but admission is not guaranteed. It is up to the professor to decide whether or not students will be admitted above capacity. Most professors will not complete a permission form for registration above capacity before the first week of classes.
For more information, please visit the Wait Lists page on The University of Winnipeg website.
Print This Page