Academic Advising
Declaring a Major or Minor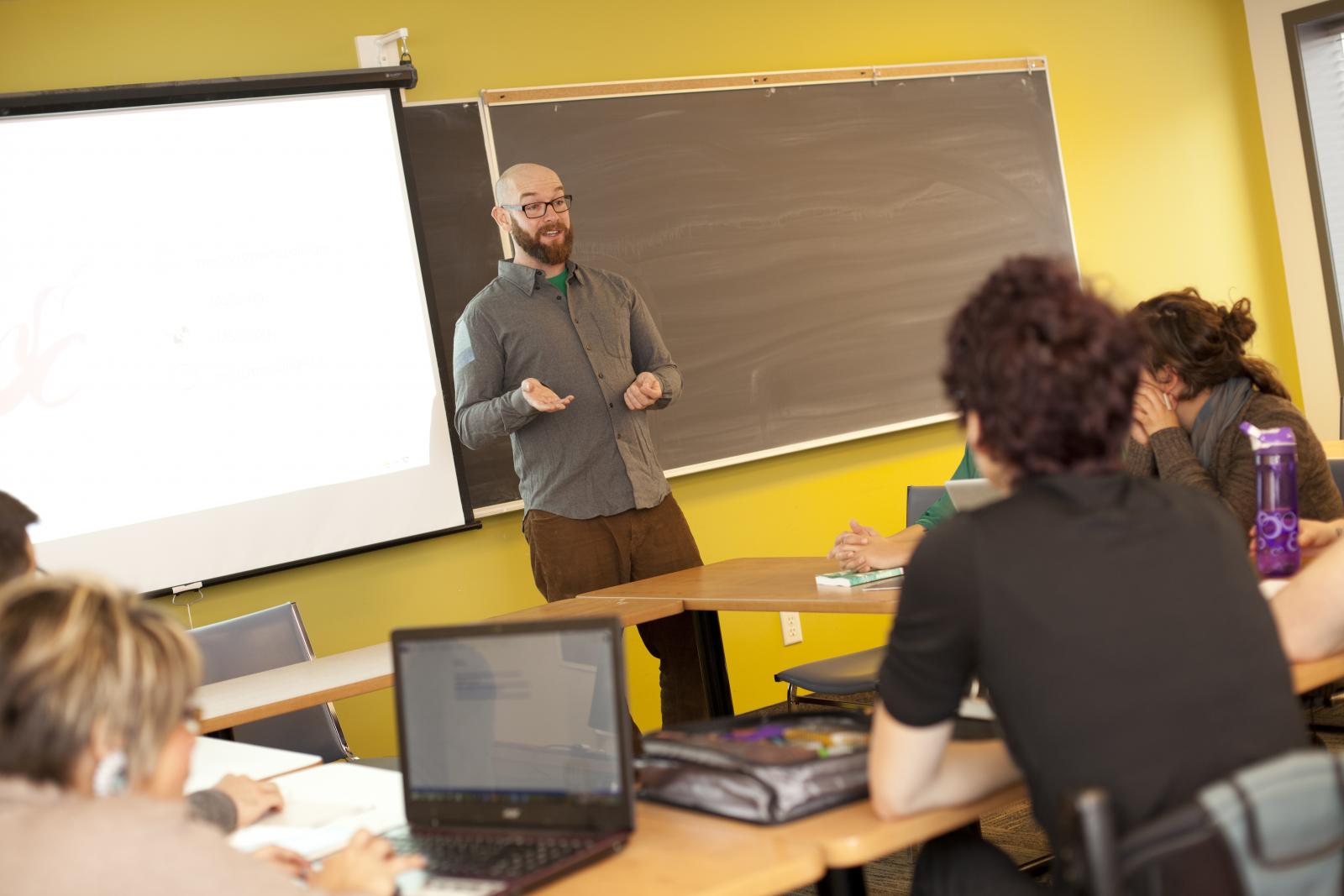 When should I declare a major?
You are encouraged to declare a 3-year or 4-year major when you have completed between 30 and 60 credit hours of study. Declaring a major sooner means you are more likely to fulfill your requirements in a timely way. It also gives you time to think about adding a second major or a minor without having to take more credit hours than your degree requires. If you change your mind, you can always change your major at a later date.
How do I declare a major?
To declare a 3-year or 4-year major in Conflict Resolution Studies or International Development Studies, you need to complete a Major Declaration Form and take the form to the MSC Academic Advisor for a signature. The MSC Academic Advisor is located in office 1MS09.
Major Declaration Forms can also be obtained from The University of Winnipeg Student Central in the Rice Centre.
After your Major Declaration Form has been signed, the MSC Academic Advisor will keep a copy and you will submit the original form to Student Central in the Rice Centre.
If you are declaring a double major, you will need to indicate both majors on the form.
**IMPORTANT: Due to campus closures as a result of COVID-19, students are required to complete an online Major Declaration Form. Please follow the instructions for How to Declare a Major Online.
Do I need to declare a minor?
Students completing a 3-year or 4-year Bachelor of Arts degree are eligible for a minor. You are encouraged to meet with the MSC Academic Advisor to ensure that you are completing the appropriate courses. When you apply for graduation online, you will also need to fill out and submit a Minor Declaration Form. The UW Convocation Officer will review your transcript to ensure that you have completed the correct requirements for a minor and it will then be added to your student record.
What about a flexible major or a combined major?
For information on a flexible major or combined major and how to declare one, please consult The University of Winnipeg Academic Advisors at advising@uwinnipeg.ca or 204.786.9257.
Can I take International Development Studies or Conflict Resolution Studies and do an Education degree?
Yes, if you take the Education after-degree program. This means that you complete a 3-year Bachelor of Arts and then apply for two additional years of Education. You can take International Development Studies or Conflict Resolution Studies as a part of your 3-year BA, but you also need to take at least one teachable subject. Please contact the Department of Education at The University of Winnipeg for more information.
Why should I take a double major?
Having different perspectives on issues, particularly those relevant to International Development Studies and Conflict Resolution Studies, will make your classes more interesting. It also makes you more marketable when you look for work. In addition, a double major may be important when applying for graduate programs; few universities offer interdisciplinary graduate programs and you may have to pursue a Master's degree in a traditional, discipline-based department.
If you are taking a double major, you must meet the full requirements for both majors.
Print This Page