MSC News
New instructors bring global learning and experience to MSC
While COVID-19 may have made our worlds feel smaller, including at Menno Simons College (MSC) where all classes are being taught online this year, the MSC community has in fact expanded to welcome three new sessional instructors.
Stephen Penner, Deo Namwira, and Bonface Beti bring diverse global learning and work experience to the Conflict Resolution Studies and International Development Studies courses they are teaching this first semester of 2021.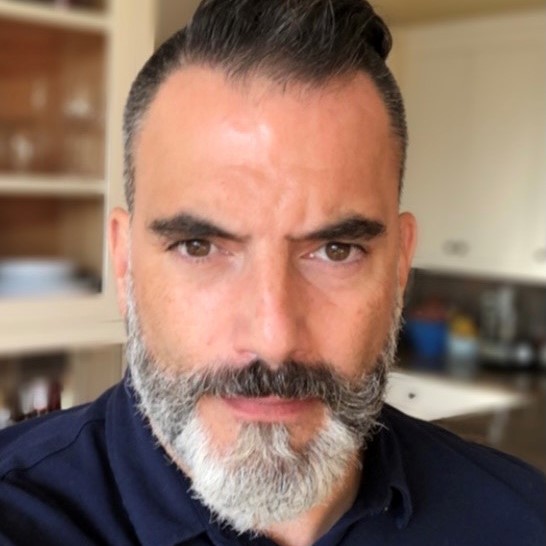 Stephen Penner is a rural studies PhD candidate at the University of Guelph in Ontario, and has taught courses like Introduction of Indigenous Politics and Governance at the University of Winnipeg.
He has over twenty years of experience working in the wholesale manufacturing and retail industry and is now passionate about using his skills in business to help developing communities become socio-economically resilient.
"I have shared spaces, worked with, and engaged in collaborative research with people across rural and remote North American communities... like the Nishanaabe Aski Nation and the Eeyou Cree Nation," Penner says. "My experiences in communities, engaging with Elders, knowledge keepers, and community activists is what frames my ways of teaching."
This semester he is teaching Conflict & Development Issues in Indigenous Communities. He has enjoyed "being part of a shared circle of learning and watching the emergence of community engaged scholars" in his class.
As the semester continues, he hopes to "encourage critical thinking around community development and conflict framed in Indigenous ways of knowing, understanding, and codes of ethics... One that considers the literature and teachings around the self-determination, autonomy, nationhood, Indigenous Law and the power of Indigenomics that has informed and sustained communities from time immemorial."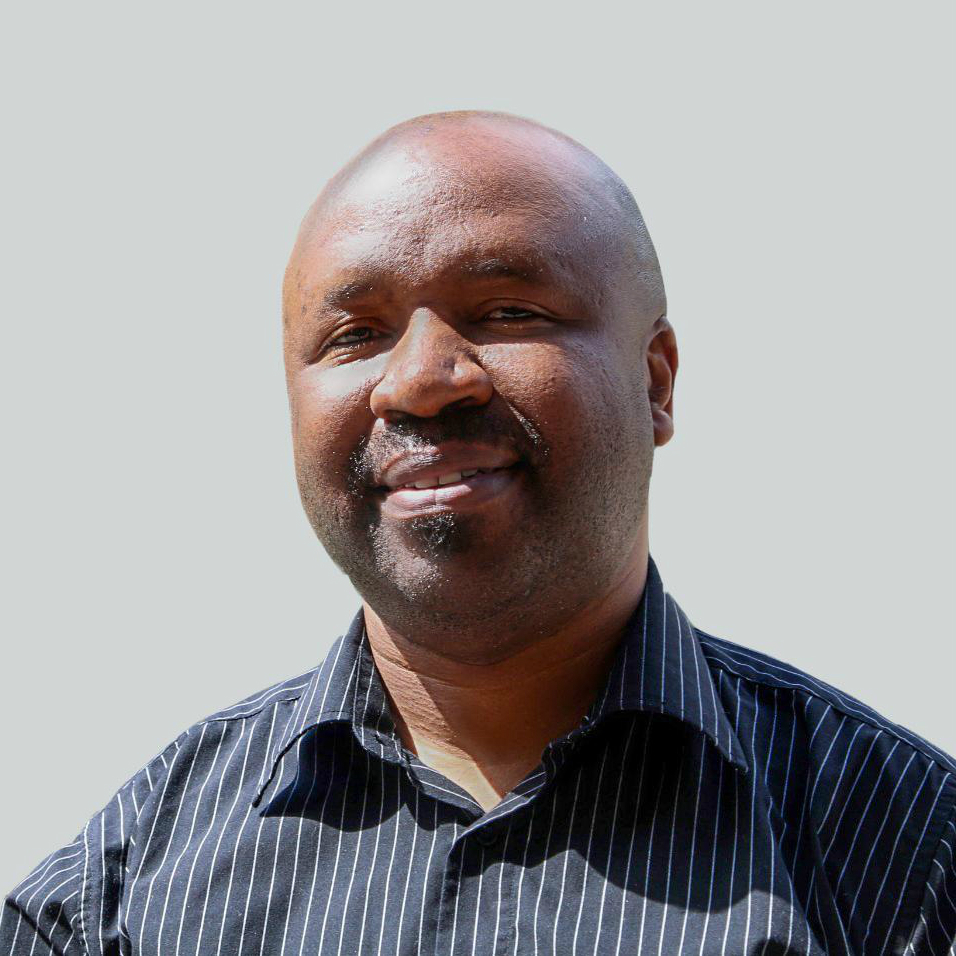 Deo Namwira holds a PhD in International Development from the University of Birmingham in the UK, where he was also a research and teaching associate, giving seminars in economics and development. He previously worked for 10 years as the International Grants Manager for Mennonite Central Committee Canada, and has a decade of additional experience working in over 50 countries, doing program design and workshop facilitation with various non-governmental organizations.
Namwira is also a certified karate instructor and fourth-degree black belt, who has been instructing karate for peacemaking and well-being in Winnipeg since 2011. His facilitation approach upholds that "students can learn better when they are engaged through various activities and accompanied by an appreciative and supportive attitude," he says. This translates to how he structures his courses, which are dynamic, interactive, and multimedia.
This semester he is teaching Environmental Sustainability, where the class is exploring not only physical human-environment interactions, but also political ecology. "The learning curve involving efforts to navigate unfamiliar routines, added to the imposed style of virtual classes, has been eased by the conducive work atmosphere. The students are very interactive and show great interest in the course," Namwira says.
"I hope my students live the rest of their lives with the environmental sustainability mindset, applying principles and knowledge acquired throughout the course to contribute to protecting nature that supports our lives."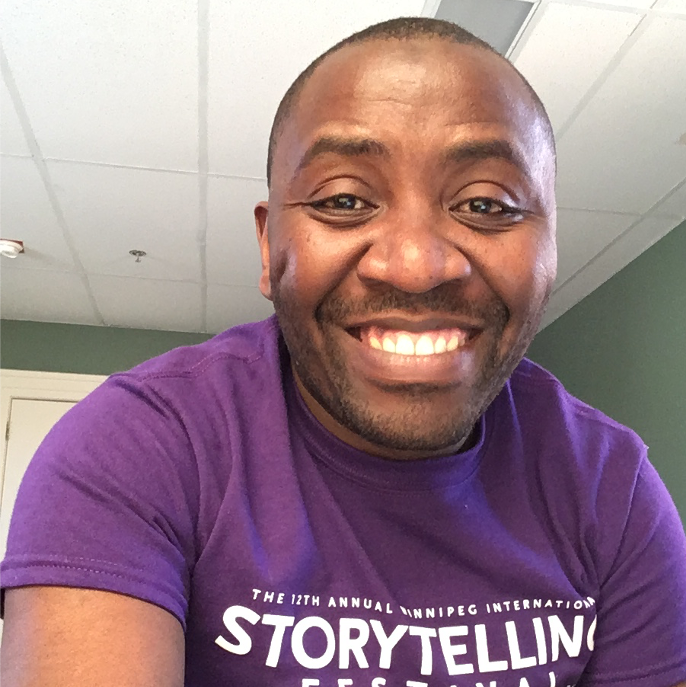 Bonface Beti is a multidisciplinary peacebuilder who uses theatre and arts-based approaches to create trauma-informed, non-violent social change at the grassroots level. He is Senior Program Manager of the Green String Network and works with Amani Peoples' Theatre, both conflict transformation organizations that foster resilience with participatory approaches. He has worked in Kenya, Somalia, Rwanda, and the United States, to name just a few. He is pursuing advanced postgraduate studies in expressive arts for conflict transformation through the European Graduate School in Switzerland and has been accepted to the University of Manitoba's peace and conflict studies PhD program.
This semester he is teaching Nonviolent Social Change. The course is influenced by one of Beti's inspirations, John Paul Lederach, who talks about the need to strengthen our moral imaginations and creative processes to transcend violence.
Lederach's concept of the "Haiku moment," when learning resonates deeply and moves one towards intuition, is what Beti hopes for his students this semester. "I would urge every student to find their "Haiku moment" as turning points in creating a better world," he says.
Print This Article