Faculty
Jerry Buckland
Professor of International Development Studies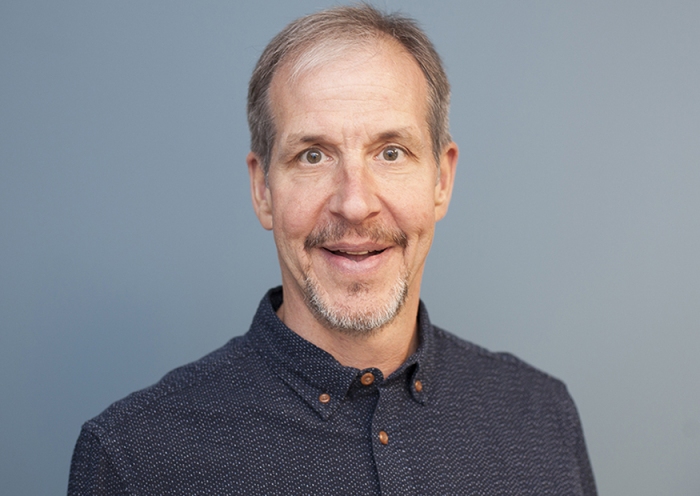 | | |
| --- | --- |
| | International Development Studies |
| | |
| | 204.487.3300 x642 |
| | C162 |
Jerry Buckland is Professor of Economics and International Development based at the Redekop School of Business at Canadian Mennonite University. Before that time he was a socioeconomist for an NGO in Bangladesh for five years. Jerry's research and teaching are in an area that encompasses community-economics and includes financial wellbeing studies (micro-finance, financial inclusion, financial literacy), research and evaluation methods, community-based development, and rural and Indigenous Peoples' development.
Buckland was a Visiting Fellow, the College of Business, RMIT University, Melbourne, Australia in 2016. He was MSC Dean from 2013 to 2015 and previously coordinated the International Development Studies program for over 10 years. Buckland was the Director of the University of Winnipeg's Master's in Development Practice program in 2012-13, and a Visiting Fellow at the Bangladesh Institute of Development Studies in 1992. He worked as an agricultural economist for Mennonite Central Committee in Bangladesh in the late 1980s-early 1990s.
Areas of Teaching
Community/Economic Development, Research & Evaluation Methods, Food Security / Sovereignty
Education
PhD, Economics (Manitoba); MA, Economics (Carleton); BA, Economics (Calgary)
Work in Detail
Teaching
Jerry teaches courses, among others, on international and community development, research, and evaluation methods.
NEW COURSES
Recent Courses
IDS-1100/6 Introduction to International Development Studies (UWpg)
IDS/CRS 2443/3 Conflict and Development Issues in Indigenous Communities (UWpg)
IDS/CRS-3920/3 Action Research Methods (UWpg)
IDS/CRS 4922/3 Program Evaluation in Development & Conflict Resolution (UWpg).
BUSI-3500 International Business (CMU).
(ii) Active Graduate Courses
PCD-5920 Program Evaluation for Development and Peacebuilding (CMU).
Research
Jerry has authored or co-edited five books, several book chapters, many peer-reviewed articles, and several policy reports. Jerry enjoys and has made numerous presentations in academic and popular forums.
Current Projects
Recent Publications
Financial Vulnerability in Canada: The Embedded Experience of Households, New York: Palgrave Macmillan, 2022, 179 pages.
Building Financial Resilience: Do Credit and Finance Schemes Serve or Impoverish Vulnerable People?, New York: Palgrave Macmillan, 270 pages.
Payday Lending in Canada in a Global Context: A Mature Industry with Chronic Challenges, New York: Palgrave Macmillan (co-edited with Chris Robinson and Brenda Spotton Visano), 2018, 245 pages.
Hard Choices: Financial Exclusion and Fringe Banks in Inner-city Canada, Toronto: University of Toronto Press, 2012, 270 pages.
Applied
Consulting
Jerry has worked with several non-profit organizations (e.g., Public Interest Law Centre, SEED Winnipeg, Consumers Council of Canada, Momentum/Calgary), federal government departments (Department of Finance Canada, Indigenous and Northern Affairs Canada, Office of Consumer Affairs, Innovation, Sc, & Ec Devt Canada) and, most recently, with Credit Union Central Manitoba, and Manitoba Public Insurance, engaging in research, evaluation, and consulting.
Sample reports
'The regulation of Group Plan RESPs and the experiences of low-income subscribers,' 2018, Winnipeg: SEED Winnipeg, with Gail Henderson, Kevin Schacter, Gaylen Eaton, and Simon Chung.
'Building Managers and Staff Members Capacity to Communicate About Work Performance,' 2017, Winnipeg, with Sandra Wiebe, Stephanie Stobbe and Janet Schmidt.
Community
Member of the Financial Consumer Agency of Canada Research Committee (2018 & ongoing).
Member of the ABLE Financial Empowerment Network Research & Policy Action Team (2014-ongoing).
Print This Page