MSC Blog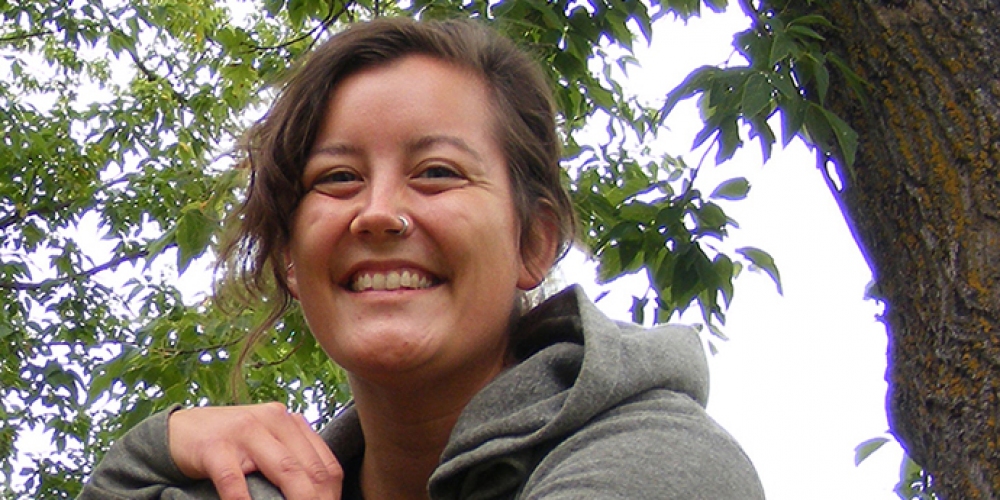 Gratitude: An MSC Grad Reflection
by Julie Letkeman (CRS '18)
As I reflect on my time at Menno Simons College studying conflict resolution, it is proving difficult to articulate what this place means to me and how it has shaped me. It has been a season of growth, community, challenges and self-discovery, and I have been deeply impacted by my peers and professors who have been part of this learning journey.
One of the very special aspects of Menno Simons College is that students are encouraged to bring their whole self to the classroom, fostering an environment of rich and diverse perspectives. Don't just bring your brain; bring your heart as well. Books are lovely sources of wisdom... but don't forget about your experiences that have made you the person you are today. GPA's are important, however, don't let that take precedent over the process of learning. There is an emphasis on relationships and holistic learning that is nurtured at Menno Simons College, something that has sustained me through my time at University and given me hope for academic spaces that can sometimes feel competitive and isolating.
As I prepare to leave MSC and my time as a student comes to an end, I feel excited for how my years of learning will transcend the classroom and become part of who I am in the world. I am hopeful that my experience in community at MSC will enable me to form community else where. I feel encouraged in my ability to think critically about the systems and structures that govern our society and how I might be an advocate for change and dignity of all persons.
I am grateful for the wisdom that has been shared with me, and I am encouraged in the knowledge that I carry and how I might share that with others. I look back on my time at Menno Simons College with gratitude, and am thankful for the many ways it has made me who I am today.
Julie Letkeman graduates from MSC this month, with a degree in Conflict Resolution Studies. She was 2017-18 co-faciliator of the MSC Student Association, and recently started a new job with the North End Women's Centre.
Print This Blog Post