MSC Blog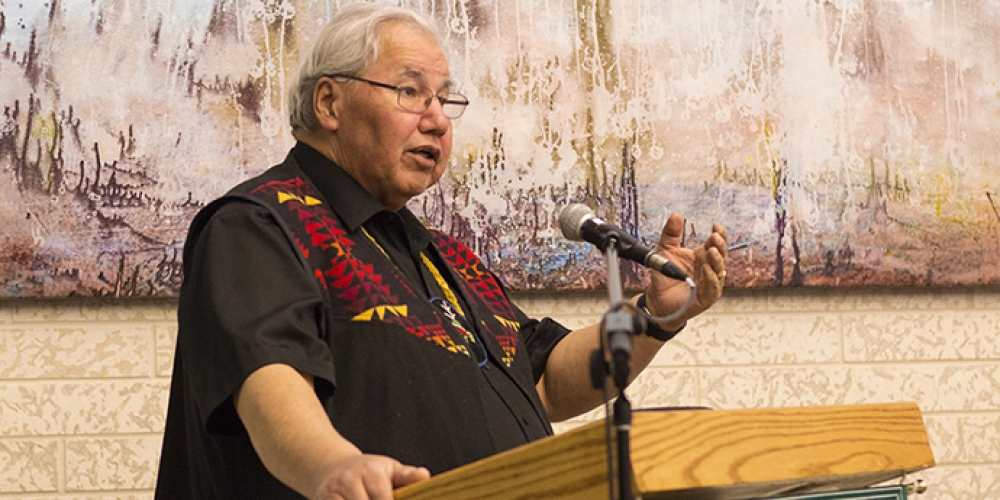 Stories of Hope and Challenge: Reflecting on the words of Senator Murray Sinclair
On March 5, 2018, Canadian Mennonite University hosted The Honourable Senator Murray Sinclair in a public lecture. Lizeth Ardila, senior IDS and CRS major at MSC, was there and we asked her to reflect on what she learned.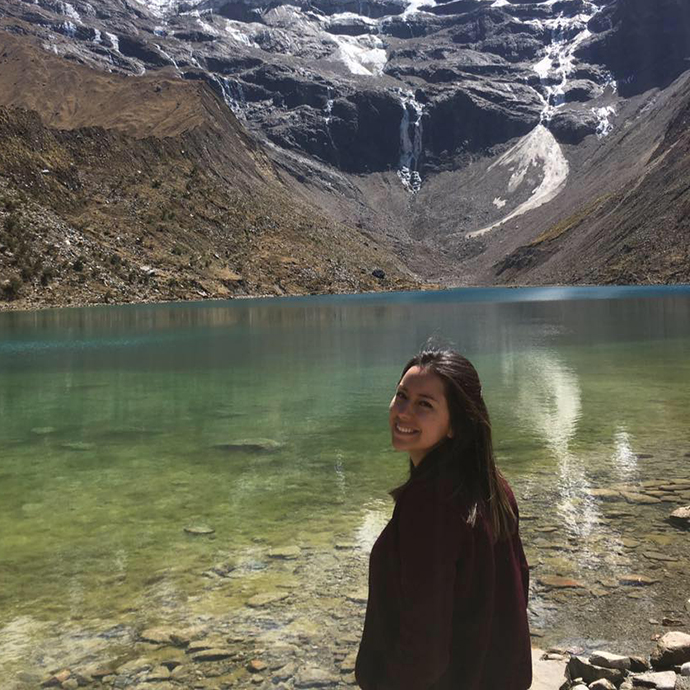 Lizeth Ardila
There are three remarkable words I took from listening to Senator Sinclair: empathy, kindness, and action.
Through university, I have come to learn the full story of Canada which includes the residential schools. However, it was still shocking to hear Senator Sinclair talk about the percentages of children that were taken away from their families every September to have their culture, their values, and their childhood stripped away from them.
Although it is hard to estimate an exact number, almost 50% of children were abused in one way or another. Senator Sinclair said, "When the settlement agreement was signed in 2005, they estimated that were about 9,000 survivors at that time, 8,000 filled claims for being taking away at those schools, 3,700 claimed to have been abused physically or sexually."
Sinclair reminded us that Indigenous peoples stay strong and are willing to continue shaping their present for a greater future. The stories told at the Truth and Reconciliation Commission are not ones of victimization. It is true that the residential schools are a shameful part of Canada's past, and the aftermath of settlement violence remains through the child welfare system, and the overrepresentation of Indigenous youth in the judicial system. Nevertheless, their stories continue shedding light onto the survivors to show us that despite the present systemic obstacles they face every day, they keep pushing forward and demanding change.
Senator Sinclair taught us that the key to reconciliation is kindness. Kindness to understand what we, non-indigenous, will never be able to understand. Kindness to listen to their stories, to their struggle, and to their call for action.
During the Q&A a girl asked, "what can we do?", and he said, "You do whatever it is that you can do; whatever you do, will be an improvement on doing nothing."
Print This Blog Post