MSC Blog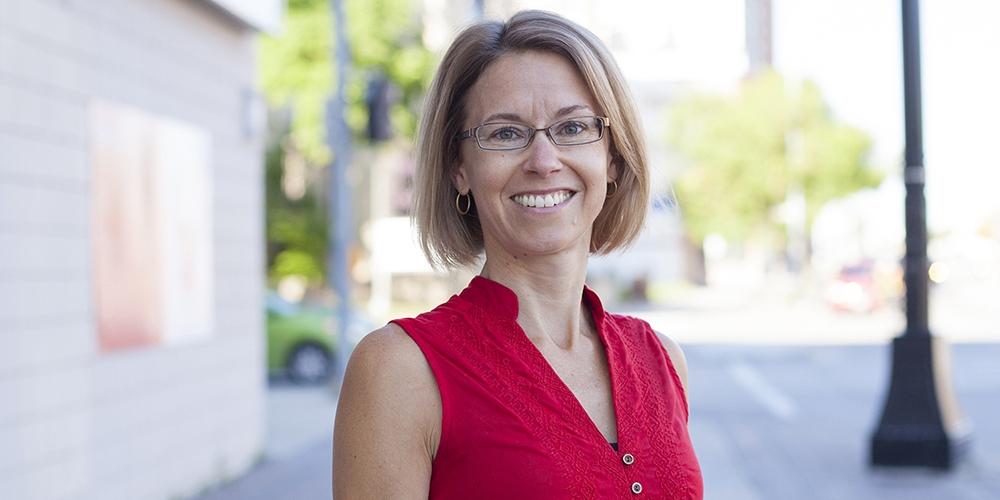 Currently Reading: Gina Loewen
We asked Gina Loewen what she's reading.
What do you like to read?
Fiction, primarily. I like everything from murder mysteries to historical fiction. That's usually how I learn about history. I like learning about other cultures the most. I've read a lot of books written from the perspective of people who have lived in Asia, Latin America and across the globe. I like stories about life in these places, about people living between cultures, about women in male dominated societies and the challenges they face.
So what are you currently reading?
Chocolate Cherry Chai by Indian-Canadian author Taslim Burkowicz.
What's it about?
It's essentially about a young Indian-Canadian woman searching for her identity. After teaching English in Japan, and the Philippines, she moves home to Canada in search of community, and in conversations with her mother and grandmother, she learns their stories and her own family history from India to Uganda, and then Canada.
The story covers multiple generations and I learned a lot about the culture and politics of the day in these diverse parts of the world.
What made you pick it up?
I came across it at the MSC annual book ordering party, where we order books for the library, that we think students will be interested in, and use for research purposes. The title jumped out at me, and the jacket description fit with the kind of story I'm usually attracted to.
Print This Blog Post