MSC Blog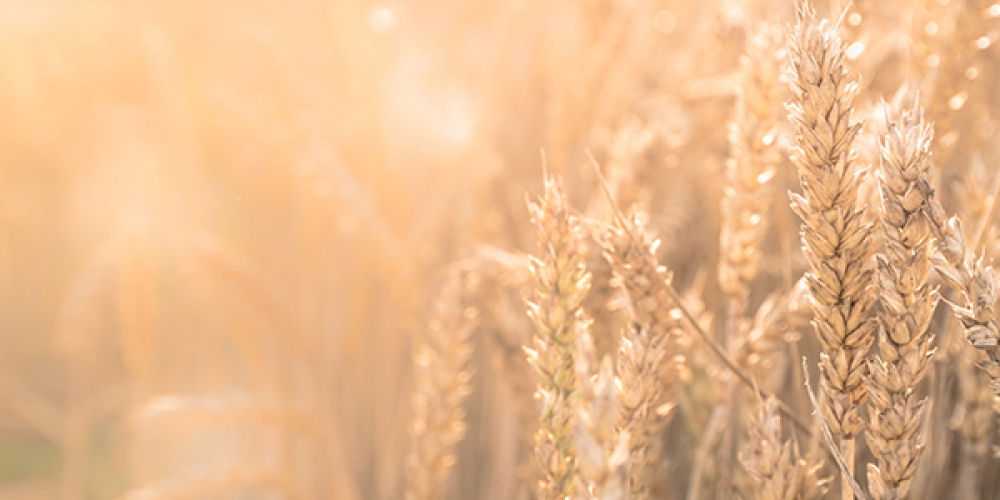 MSC to host presentation on food sovereignty in Northern Manitoba
On November 8, MSC will host a presentation with Dr. Shirley Thompson entitled, Harvesting Hope and food sovereignty in Northern Manitoba.
Dr. Thompson's presentation will explore risk factors for food insecurity in the North, and the role of Indigenous land use and land management practice.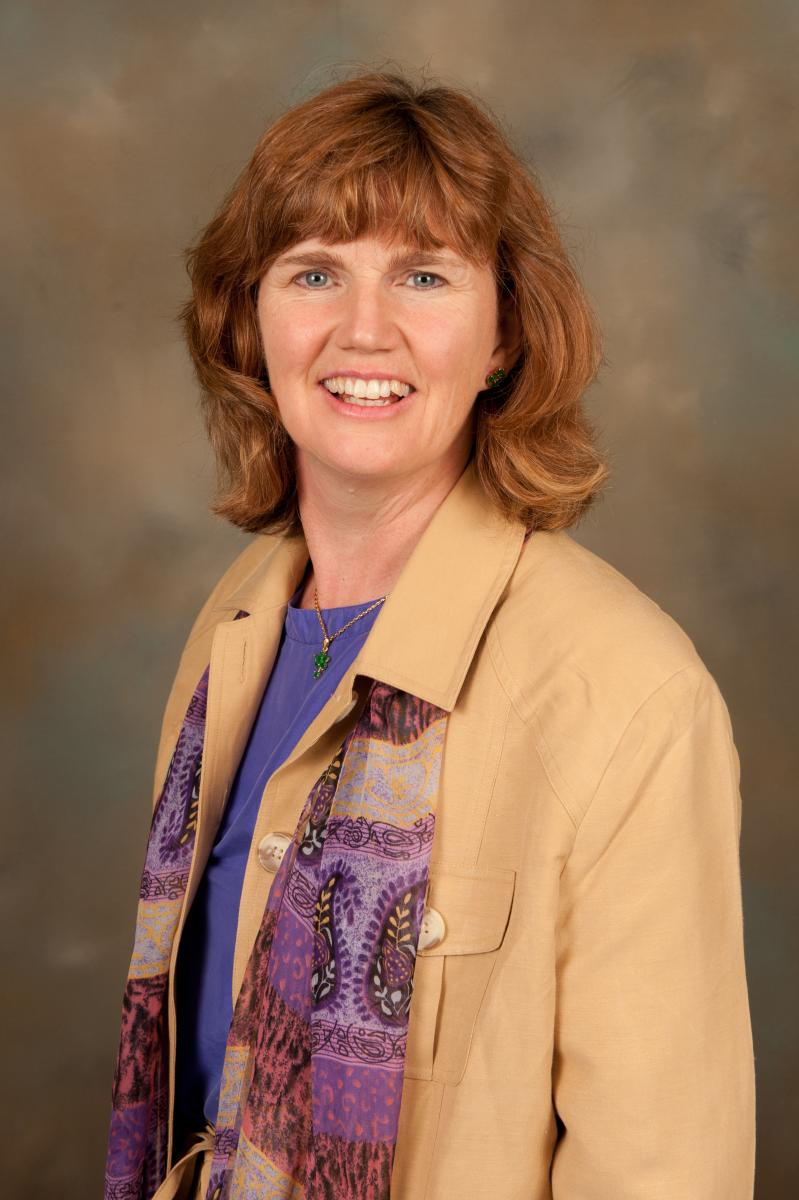 "For millennia, Indigenous peoples independently sustained themselves by living off traditional territories, guided by Indigenous land management practices to steward the land and increase biodiversity," says Thompson, who is associate professor at the Natural Resources Institute, with the University of Manitoba. "That Indigenous peoples live with 80% of the world's biodiversity despite occupying a much smaller amount of land (25%) does speak to the importance of Indigenous land management practice for biodiversity."
Indigenous people in Northern Manitoba are ten times higher at risk to food insecurity due to poverty than their counterparts in the south. Indigenous hunters, gatherers, and agrarians depend on an intact ecosystem that is being unraveled by environmental destruction.
As Indigenous peoples' traditional territories are increasingly usurped or developed for hydro, mining, and settlement, biodiversity, productivity, and food security of Indigenous people are reduced, the importance of money to buy food from the retail market grows.
The presentation will take place at 12:30 PM on November 8, in room 2MS12 at Menno Simons College.
For more information on this presentation, please contact Hayley Cressall at msc.studentservices@uwinnipeg.ca.
Menno Simons College is a program of Canadian Mennonite University, affiliated with the University of Winnipeg.
Print This Blog Post