MSC Blog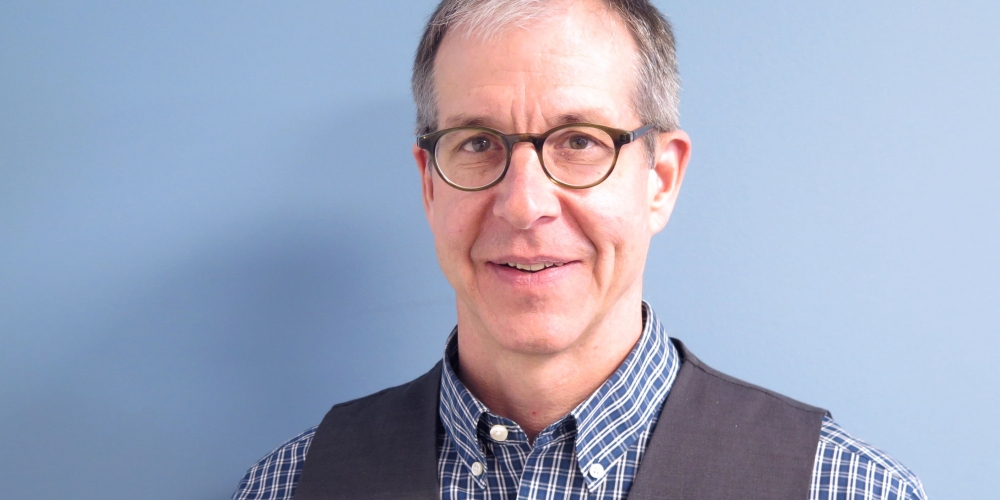 Improving access to financial services for Indigenous Peoples
Dr. Jerry Buckland's interest in financial inclusion was first sparked when he was conducting agricultural research in Bangladesh in the late 1980s. He was curious about the benefits and cost comparisons between microcredit and agricultural approaches to poverty reduction.
Today, his interest and research in financial inclusion continues. During his recent six-month sabbatical, he was part of a research team examining access to mainstream financial services in the rural Fisher River Cree Nation (FRCN) and among Indigenous People in inner-city Winnipeg. The resulting report, Financial Inclusion and Manitoba Indigenous People: Results from an Urban and Rural Case Study, was published by the Canadian Centre for Policy Alternatives – Manitoba.
"Our research highlighted the importance of financial literacy for Indigenous People and the necessity of understanding the impact of colonialism in terms of Indigenous Peoples' approaches to finances," says Buckland. "It's important to understand the ways in which the collectivist approach to finances we heard about from respondents differs from that of the dominant culture."
Using a case study approach, the results cast light on Indigenous financial inclusion and exclusion in Manitoba. Based on only two case studies, the results should not be interpreted to represent the situation for all Indigenous People in Manitoba.
"Fisher River Cree Nation is a very dynamic community and we learned that middle income people have pretty good banking access," says Buckland. "For lower income people, the access could be improved."
For ideas on how to improve access to financial services, low income respondents shared what their ideal bank would look like. FRCN respondents indicated they would like greater ease of access, better services, and more and better-trained staff.
The results of the inner city case study, conducted in partnership with SEED Winnipeg and Ma Mawi Wi Chi Itata Centre Inc., indicated that many respondents used both mainstream and fringe banking products, such as payday lenders. When describing their ideal bank, Winnipeg respondents outlined similar characteristics to respondents in FRCN.
"The ideal bank [for Winnipeg respondents] isn't all that different than what is currently being offered," says Buckland, "with an additional component of personalized service in the form of Indigenous language or Indigenous staff."
During his sabbatical, Buckland had the opportunity to network with other financial inclusion researchers and practitioners at conferences in South Africa and France. The conference in South Africa included dialogue about the application and effectiveness of financial inclusion as a method for poverty reduction.
"Financial inclusion offers some potential benefits for poor people but it's kind of being pushed as a panacea, which sometimes doesn't deliver on the great expectations," says Buckland. "There's potential to help benefit poor people in the Global South, but there's also potential to harm them. There's also the potential to have no effect at all."
Buckland's watched the concept of financialization grow and develop since he first began research in the field. He describes financialization as the growth in the number and variety of financial products and services on the market and the growing place money has in motivating people.
"The concept of financialization is quite helpful to explain underlying fundamental social changes we are experiencing here and around the world," he says.
Having looked at financial inclusion locally, Buckland's next project, a book, will focus on the topic of financial inclusion internationally.
Dr. Buckland is a Professor of International Development Studies at Menno Simons College
Print This Blog Post