MSC Blog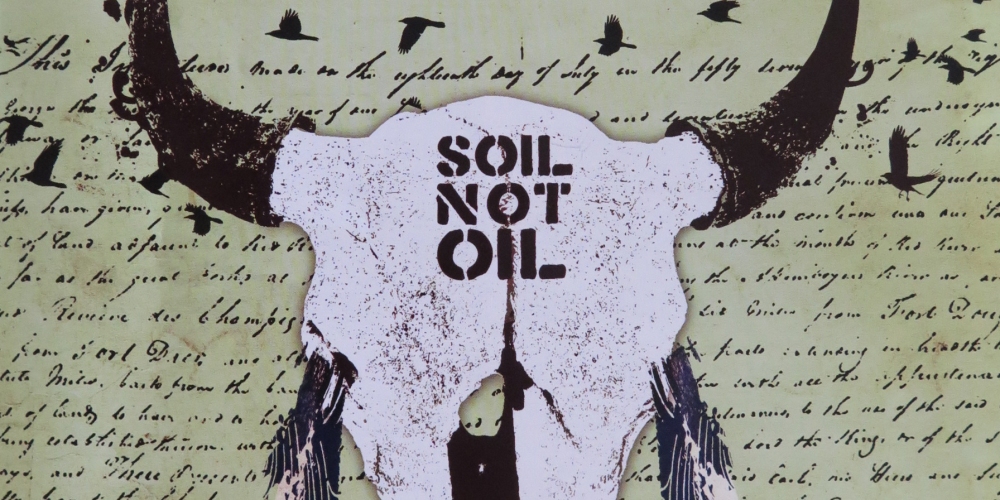 Red Rising Magazine: Presence, emotion, and sovereignty
By Dr. Jobb Arnold, Assistant Professor of Conflict Resolution Studies
I arrived in Winnipeg in January 2015 to find a great amount of hope as well as despair. As a scholar interested in the cultural dynamics of social change and conflict, the paradoxes of transitional times were clearly in full effect. As students of conflict will recognize, moments of uncertainty are often characterized by the tension between hope for new and constructive changes to untenable conditions, and the threat that old, divisiveness patterns of conflict will worsen. I arrived as Nancy McDonald's now infamous Maclean's Magazine article on Winnipeg's racism problem was published and conversations around the city's divisions abounded. Luckily, I found Meet Me at the Bell Tower, where I learned that the hope and community momentum often associated with Idle No More has taken root and is flourishing in remarkably positive and interdependent networks. In some circles these spaces of mutual care, ceremony, and resistance are collectively referred to as The Village.
One exciting project that's emerged from The Village over the past year, which I have had the good fortune of being peripherally involved with, has been Red Rising Magazine. The magazine was started by a diverse collective of Indigenous and non-Indigenous peoples already engaged in finding creative solutions to the historical and ongoing destruction caused by colonial-capitalism. Red Rising responds to the need for a relevant, appealing, and unfiltered format for Indigenous youth to share their experiences. Poetry and prose, commentary, and personal stories are set amidst a pastiche of original artworks, internet memes, and photography.
Red Rising is creating space—in print, online, and in communities—for Indigenous people to take creative control of their own representations, to invent new stories of how things can be. Grounded in activism, a concern for spirituality, and a revitalization of ceremony, these themes have resonated both deeply and broadly, with readers and contributors from across Canada, the U.S., and Australia. Collective members also travel to reserves and schools, talking about Indigenous representation in the media and providing mentorship for youth wanting to regain control of their stories. Educators within the Red Rising collective have also created interactive content which has been adapted by numerous high schools.
Red Rising launched on the eve of the last Canadian federal election, a coincidence that underscores a critical point. Indigenous movements on Turtle Island are fundamentally reshaping discourses on sovereignty in this country. Red Rising is part of the growing collective capacity to assert inherent Indigenous land-based rights, while simultaneously doing the creative cultural work of inventing and representing the possibilities for new relationships that are intelligible, meaningful, workable, and beautiful. Sovereignty, in this sense, is closely linked to the collective emotional capacity needed for people to assert and sustain a powerful presence on the land. In our internet age, this land-based presence has become deeply interrelated, if somewhat uneasily, with the unprecedented capacity for emotional connectivity generated through online networking.
Red Rising is part of a diverse movement that is aligning indigenous peoples and allies by amplifying emotional resonances that span geographical territories and digital debates. The emotional work that Red Rising is facilitating is in constant connection with the on-the-ground realities in local communities. Sovereignty has a lot to do with presence—physically, emotionally, and spiritually. Being present together and present with the land, creates space for coming into meaningful relations and fixing broken ones. As "reconciliation" increasingly becomes a buzzword in the media, it is important that the spirit of Red Rising and other Indigenous-led initiatives are there to ensure that it does not become yet another abstraction devoid of emotional content and incapable of sustaining the practical changes that are needed.
Learn more at redrisingmagazine.ca.
Print This Blog Post