Staff
Gina Loewen
Academic Advisor
Student Services

204.953.3848

1MS09
Gina Loewen has been the Academic Advisor for Conflict Resolution Studies and International Development Studies at Menno Simons College since 2007. She enjoys helping students make decisions about courses during their academic careers and collaborating with faculty and staff to provide quality services for students.
Gina holds a Bachelor of Theology from Canadian Mennonite Bible College and a Master of Arts in Linguistics from the University of Manitoba. Her passion for language and culture has been life-long, which has led her to pursue opportunities to teach English, study language, and travel in and around Indonesia, South Korea, and Guatemala.
In addition to travel, Gina enjoys a variety of outdoor activities (biking, camping, skiing), playing piano and singing, reading, and socializing with family and friends.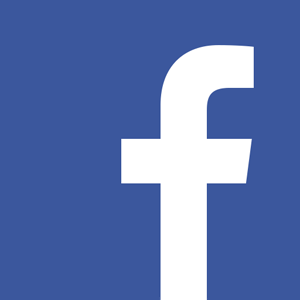 facebook.com/gina.loewenmsc